A river really does run through it! A rafting adventure through a remote Montana canyon sets the stage for reflections on faith, fatherhood, and friendship.
A Small Book on a Big Topic
I cannot promise this work will persuade everyone.
I can promise that a seminary-level reader can finish it in one hour.
After that hour, the reader will have a far clearer grasp of the issues at stake.
That is an effective use of time.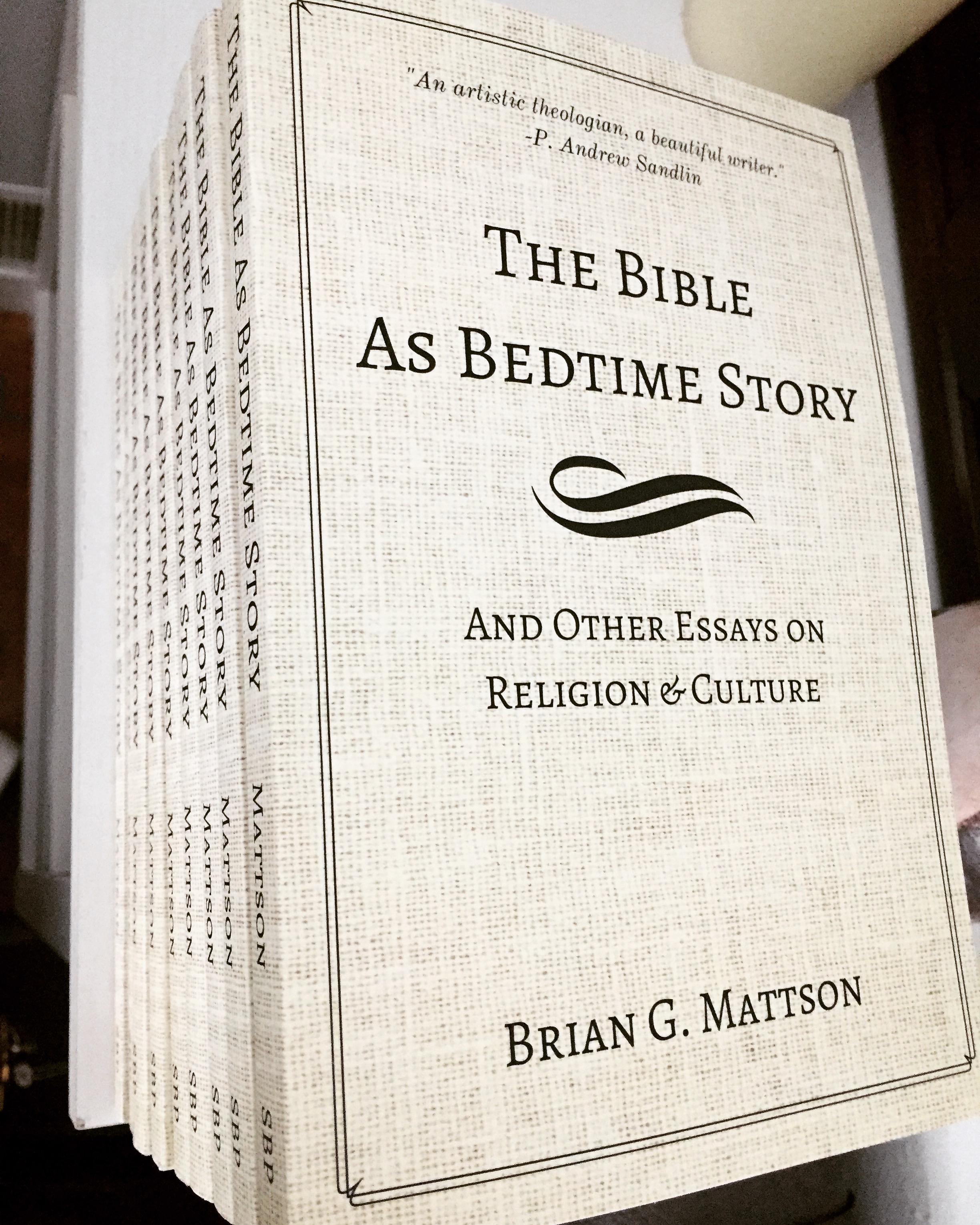 Enjoy them one random chapter at a time, or have, as David Bahnsen calls it, a "glorious sit-down."
Orient yours around what God loves.